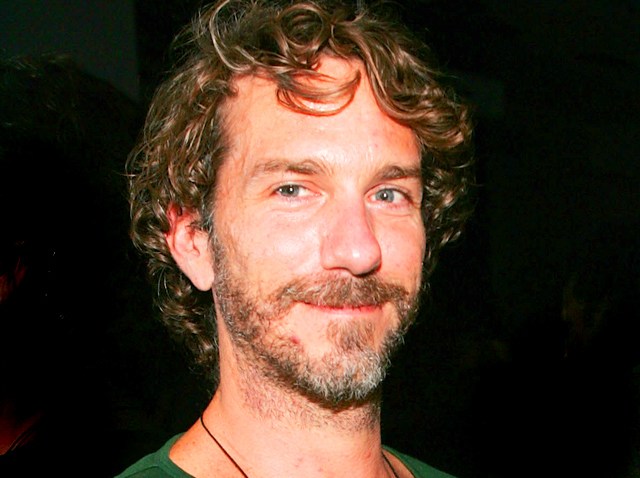 The fallout from a much-debated Thrillist/JetBlue press trip to Jamaica has finally hit the world of fashion: Mike Albo has officially lost his freelance job at the Times -- where he wrote the "Critical Shopper" twice monthly -- due to ethical conflicts.
In short, about 150 journalists took part in what critics called a "swag orgy" sponsored by Thrillist, JetBlue, and others, raising some concerns over the ethical implications of writers from respected journalistic sources like Newsweek and The New York Times taking a seriously over-the-top free ride to Jamaica. To be fair, a lot of the backlash seems to have more to do with the tide turning against the formerly lush life of editors than actual ethics. (Case in point: The Awl publishing a list of some of the writers' names along with a picture of a smiling girl holding champagne.)
Initially, a Times spokesperson told Daily Finance that Albo "is a freelancer and was not on assignment for The Times, which he made clear to the organizers of the trip. So we do not see any violation of our rules."
Later that day, however, The Times revised its initial statement, saying, "After a further review of the details, we do have concerns about Mike Albo's participation in the Jamaica trip organized by Thrillist ... We will be discussing the situation further with Mr. Albo and his editors at The Times."
Apparently the discussion has since led to Albo's firing. New York yesterday reported that Albo's comment after the news was simply: "I look forward to trying on cashmere sweaters I can't afford for other publications."