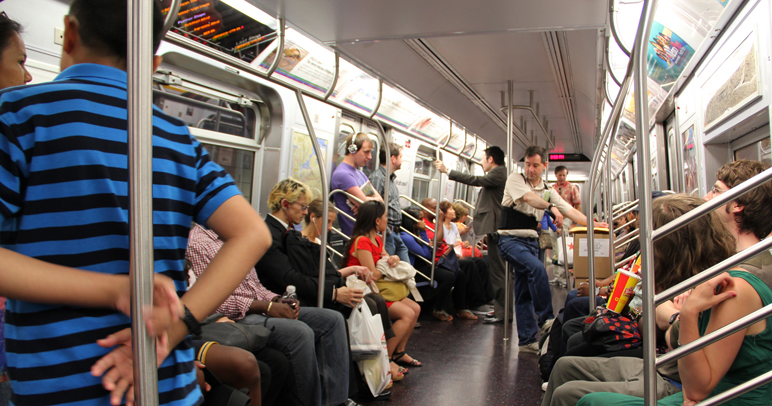 Commuting to work by car, subway or bus may be linked with increased health complaints, a new study shows. The complaints include more stress and work absence, and poorer sleep -- than those who walked or cycled.

The study published in the BMC Public Health involved health data from 21,000 people, aged 18 to 65, who live and work full time in Sweden.

Yet, the researchers say the findings are only "associations" with commuting. They could not prove that commuting caused ill health. They emphasized commuting is only a snapshot in time, and considered other variables which could impact a commuter's health.

For example, the researchers considered the fact that people who commuted in different ways most likely had different backgrounds.

According to a 2009 U.S. Census Bureau survey, workers in the U.S. took an average of 25.1 minutes to get to work. In 2009, 86.1 percent of Americans drove a car, truck or van to work, while 5 percent of Americans took public transportation.