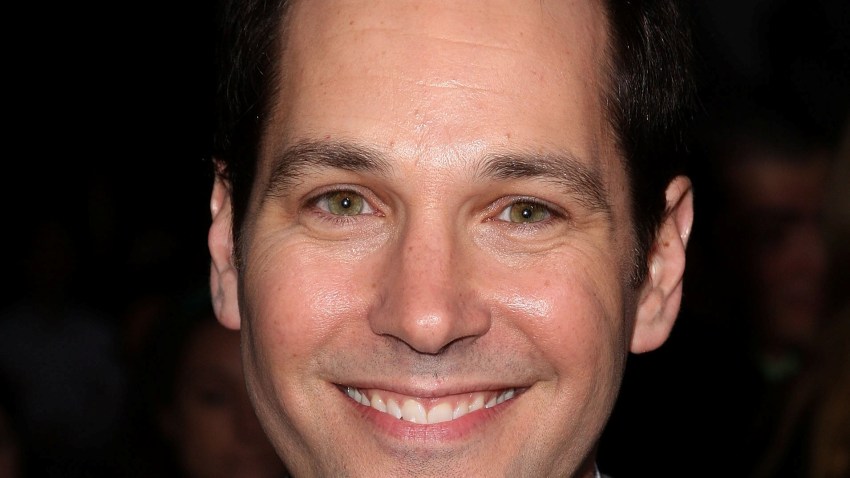 MARQUEE: Paul Rudd, Lauren Ambrose, guest of honor Carly Simon and a host of other A- and B-listers congregate to do what they do best and, in the process, raise money for Our Time, the non-profit to help stutter sufferers transcend their disability through art. Skirball Center for the Performing Arts, 7PM.
WHALE OF A TIME: People like to give themselves finite challenges—cooking their way through Julia Child's oeuvre, these sorts of things—and artist Matt Kish is no exception: He's set out to illustrate every page of Melville's Moby Dick (the Signet classic edition he's working from clocks in at 522 pages; he's about halfway done). Kish offers a preview of his obsessive, grandiose work in a slideshow at Pete's Candy Store at 7:30PM.
HAPPY FEAT: Tap dancing and tapas may not seem a logical fit at first, but tonight, the pairing is for a worthy cause: Groove With Me, which offers free after-school dance classes to low-income girls in East Harlem. Savion Glover heads up a host tap performances, while Hoda Kotb and other special guests taste nibbles from star chefs like George Mendes (Aldea), Damon Wise (Craft), and Scott Conant (Scarpetta). The 6th Annual Spring Benefit: Tap & Tapas is at Studio 450, 6:30PM.
Got a tip? Email us.