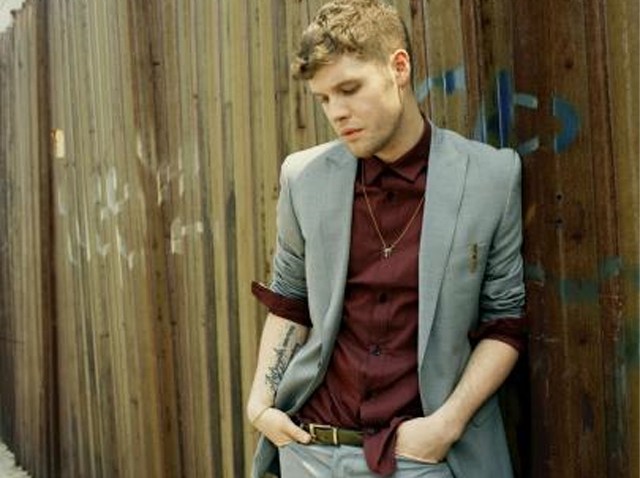 OLD SOUL: You probably first heard Aussie artist Daniel Merriweather via Mark Ronson – the It Producer tapped DM to lend his neosoul to a mash-up of The Smiths "Stop Me If You Think You've Heard This One Before" and The Supremes' "You Keep Me Hangin' On." His debut "Love & War" has just dropped Stateside (and yes, those are Amy Winehouse's Dap-King you hear on the disc); while he's waiting to go on tour with Corinne Bailey Rae, he performs some highlights from the disc at the Apple Store Soho tonight at 7PM.
SIZE MATTERS: The average novel clocks in at 250 pages. Who has that kind of time? We joke, of course, but panelists at tonight's Contemporary Art of the Novella – including Tao Lin, who wrote "Shoplifting From American Apparel," agree that shorter can sometimes be better. The Center for Fiction, 6:30PM.
OLD AND NEW: Velvety-voiced jazz vocalist Cassandra Wilson parks it at the Blue Note for three nights this week, in support of her most recent album "Loverly," a collection of – and this takes her out of her bailiwick somewhat – straight-ahead standards like "Caravan" and "Gone With the Wind." 8 and 10PM, also on Wednesday and Thursday.
Got a tip? Email us.