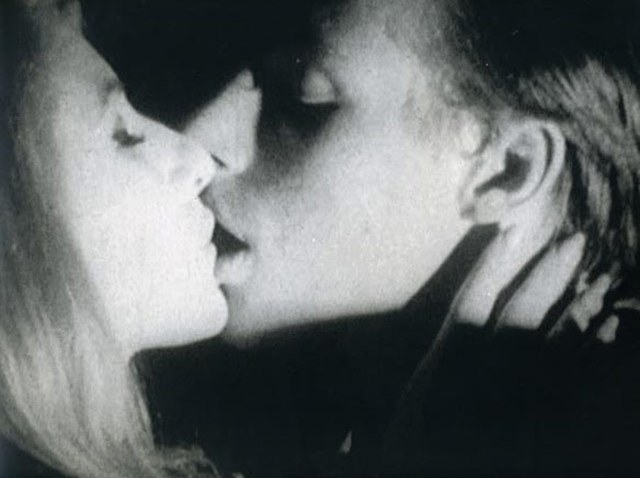 REVISIT: Part of the Unsound Festival and Film Comment Selects, Andy Warhol's classic shorts "Kiss" and "Blow Job" – the first, three minutes of couples kissing; the second, a 35-minute medium shot on the face of a gentleman, ah, receiving – scored live by a pair of great electronic-music experimenters, German duo nsi and Carl Craig. Walter Reade, 7:30, 9:30PM.
BIRTHDAY GIRL: Natalie Cole is a survivor, coming out swinging after undergoing emergency kidney transplant surgery last year. The always-classy crooner comes to City Winery – in support of her 21st studio album, "Still Unforgettable" -- for two intimate shows tonight and Saturday (which is also, somewhat amazingly to look at her, Cole's 60th birthday). 9PM.

DECANT: Bacchus Wines curates more than 200 bottles from mostly smaller and boutique vineyards the world over for their all-you-can-sip NYC Winter Wine Fest at the Nokia Times Square. A live soundtrack happens courtesy of jazz pianist Alex Bugnon, and the only thing standing between you and sheer blotto-ness are some light hors d'oeuvres. 7PM.
Copyright FREEL - NBC Local Media