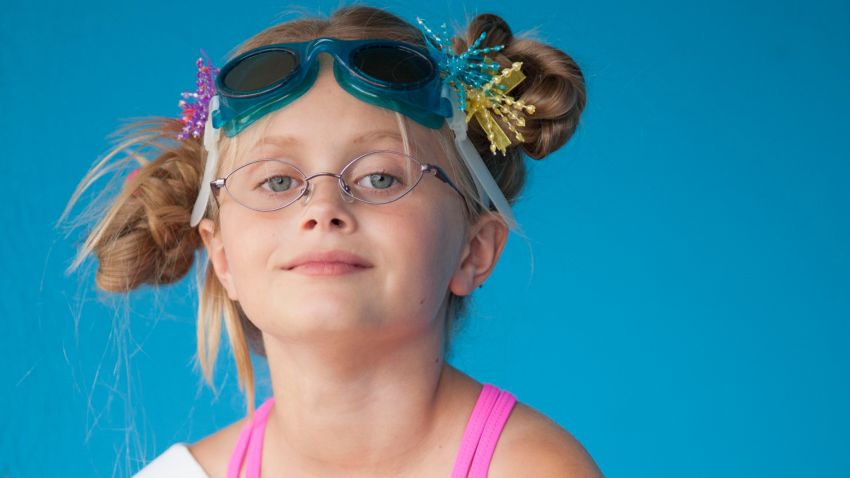 Say hello to Olive. That's 9-year-old Hannah Rose Nordberg, of Santa Monica, Calif., who will aspire to the coveted title of "Little Miss Sunshine" in Second Stage's upcoming musical comedy based on the sweet 2006 film.
Nordberg joins previously announced cast members Stephanie J. Block and Will Chase, both recently seen in "Drood," who will portray Olive Hoover's parents, Sheryl and Richard.

"Little Miss Sunshine," with a book and music by James Lapine and William Finn, will kick off Second Stage Theatre's 35th anniversary season on Oct. 15, with an official opening in mid-November.
Nordberg, who's heading into fourth grade, says her favorite subjects in school are math and science, according to a note from the show's producers. She began performing in musical theater with Creative Kids Youth Theater Project in Los Angeles at age 6 and has performed in 14 different shows.
In "Little Miss Sunshine," young Olive convinces her family to make the 800-mile trek to the pre-teen pageant of her dreams. Along the way, a series of mishaps threatens to derail the group's quest for the crown, "until they realize a young girl's far-fetched goal may actually hold the key to the family's happiness."
Follow Robert Kahn on Twitter@RobertKahn