Beauty and the Beast(3D)
The Disney classic, about a beautiful young woman who helps a savage monster turn back into a handsome prince, returns in 3D. In theaters everywhere,read our review and watch the trailer

Contraband
Mark Wahlberg, Kate Beckinsale and Ben Foster star in this remake of an Icelandic thriller about an ex--smuggler forced to make one last run to save his brother-in-law's life. In theaters everywhere, read our review and watch the trailer
Joyful Noise
Dolly Parton and Queen Latifah square off as two women with very different ideas about which direction their choir should take. In theaters everywhere,watch the trailer
We Need to Talk About Kevin
Tilda Swinton gives an amazing performance in this gripping drama about a woman coming to grips with the fact that her son is a sociopath. In limited release,read our review and watch the trailer
The Iron Lady
Meryl Streep stars as former British Prime Minister Margaret Thatcher in this biopic that traces the Iron Lady's rise to power. Expanding into more cities, read our review and watch the trailer
"We Need to Talk About Kevin"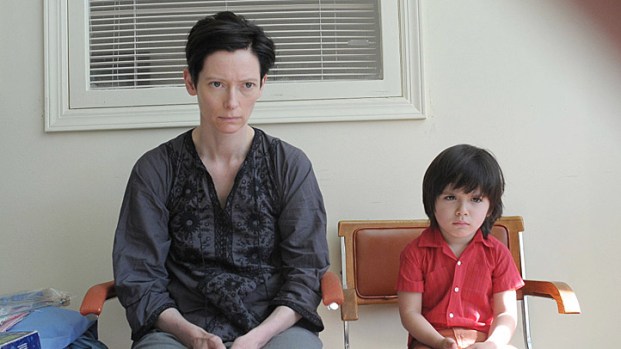 Albatross
Jessica Brown Findlay ("Downton Abbey) and Felicity Jones ("Like Crazy") confirm their rising star status in this otherwise forgettable coming-of-age dramedy about two teens whose friendship is soured when one sleeps with the other's father. In limited release, watch the trailer
Newlyweds
Ed Burns wrote, directed and stars in this indie drama about a young couple whose lives are thrown into turmoil by the arrival of a sibling. limited release,watch the trailer
Pina
Wim Wenders' new documentary takes a look at the career of dancer Pina Bausch. limited release,watch the trailer
"Beauty and the Beast 3D"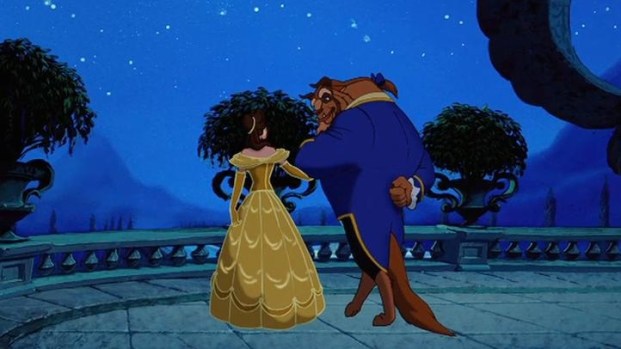 Loosies
Peter Facinelli stars as a NYC pickpocket on the run from the cops who runs into a woman ("Thor"'s Jaimie Alexander) with whom he had a one-night stand, in this indie dramedy from "Buffalo 66" director Michael Corrente. limited release,watch the trailer

Lula, Son of a Brazil
A 2009 biopic about the early life of Brazilian president Luiz Inacio da Silva, aka Lula. limited release,watch the trailer

Man on a Mission
A documentary about Richard Garriot, a video game develop who leveraged his fortune into a seat on the Russian's Soyuz rocket, allowing him to follow in the footsteps of his father, a former NASA astronaut, into outer-space. limited release,watch the trailer