Monday, Nov 16, 2009 | Updated 2:16 PM EDT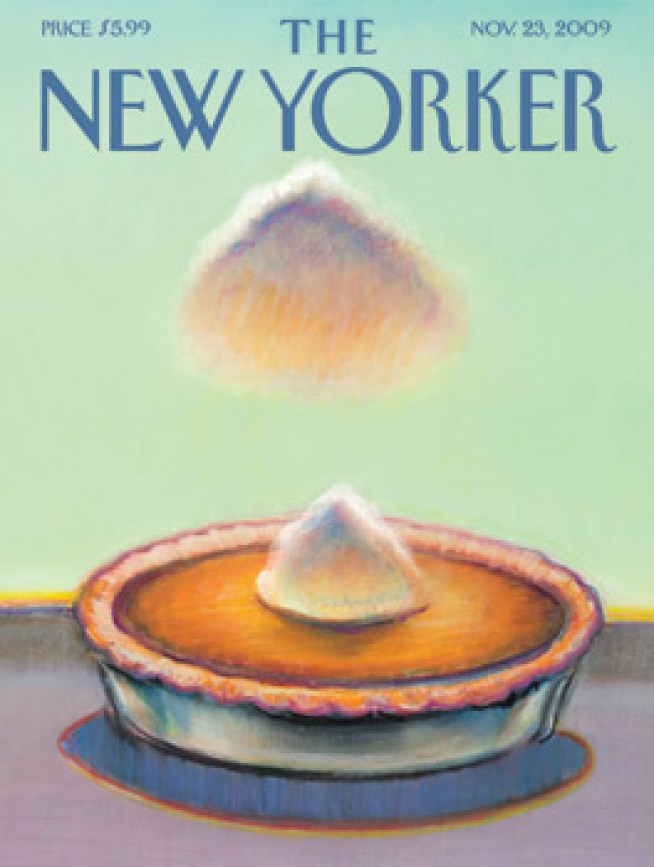 The high-minded food obsessives in the crowd will be happy to know the New Yorker's annual food issue hits stands and mailboxes today. The main story, and one of the ones fully online, explores the world of an anonymous Michelin inspector. Apparently, it's the first time a journalist has been allowed to speak to a reviewer for a piece, a piece that in typical New Yorker fashion goes on for thousands of words and six online pages. It delves into the recent history of the guide and its expansion to the States and offers some tidbits on the life of the inspectors—they must have degrees in hospitality or cooking, they're underpaid but eat out 200 days a year, they most often eat alone. 200 meals. Alone.

Meanwhile, Adam Gopnik questions the reasoning behind cookbooks and reveals how they've become more geared towards home cooks while growing ever more grandiose; Calvin Trillin calls poutine "an appropriate national dish for a country that prides itself on lumpy multiculturalism"; and Heston Blumenthal tries to make the perfect duck à l'orange. For those with only 34 seconds to spare, cartoonist Jorge Colombo sketching Carnegie Deli with his iPhone.