Monday, Aug 8, 2011 | Updated 6:40 AM EDT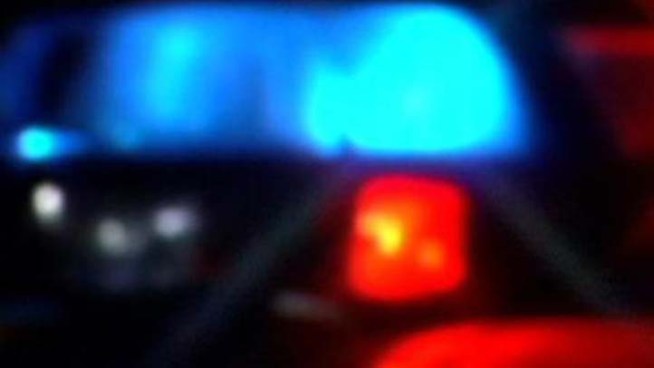 Five people were stabbed outside a karaoke bar early this morning in Brooklyn.
Police are investigating the melee that broke out at the bar on 64th Street between Eighth and Ninth avenues in Sunset Park.
None of those wounded in the stabbing was seriously hurt, authorities say.