Man Accused of Cat-Napping Neighbor's Pets
He was annoyed that they slept on his porch cushions.
Monday, Mar 21, 2011 | Updated 12:00 PM EDT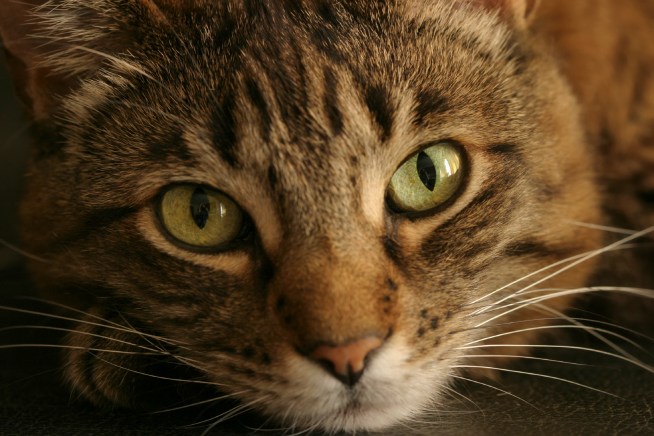 PALS
Bengal - Hi, I'm the gentle giant. I am a 3-year-old tabby male, declawed and exotic looking. I have been passed around from home to home so I would love some security of a forever home. I am waiting for you at the adoption center at the PetSmart in Devon, Pa.
If you're interested in adopting Bengal contact PALS or call Pat Maloney at 610-299-1860.
A Long Island man who was irritated with his neighbor's cats has been charged with animal abandonment for allegedly trapping the felines and releasing them in a nearby park.
The Suffolk county SPCA said Edward Foy told investigators that the cats, one orange and one gray, were sleeping on his front porch, leaving hair on the cushions.
He said he was afraid the cats would reproduce.
The SPCA said Foy trapped one cat last month and took it to Sunken Meadow State Park a few miles away. Weeks later, he did the same with the second cat.
There was no telephone listing for Foy, who could not immediately be reached for comment.
The cats have not been found.