Man Struck, Killed by Car After Crash on Garden State Parkway
Monday, Oct 17, 2011 | Updated 10:06 PM EDT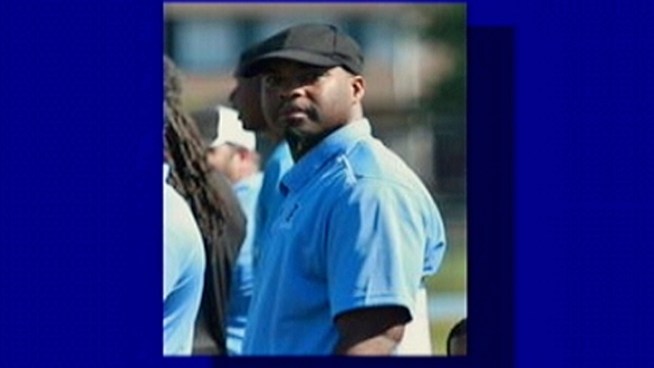 NBC New York
John Key, an assistant high school football coach who was a hero to his kids to Asbury Park High was killed Sunday morning when he tried to help someone on the road. Brian Thompson reports.
New Jersey state police say a man involved in a two-vehicle crash on the Garden State Parkway was killed when he left his car to check on the other driver and was later struck by another vehicle.
Thirty-seven-year-old John Key of Long Branch apparently was involved in the crash, which occurred shortly after 2 a.m. Sunday near northbound milemarker 98.4 in Wall Township. He then parked his vehicle on the side of the highway and ran across four lanes to check on the other driver.
A short time later, Key tried to return to his vehicle but was struck by a blue Mercedes. State police say it's not clear whether the driver of that vehicle stopped to help Key or drove off.
No other injuries were reported in the crash.