Cop Fires at Car Thieves Making Getaway on Long Island
The officer was searching for a Toyota Highlander that had been stolen from the parking lot of Lotus Garden Chinese Restaurant on Conklin Street in Farmingdale
Saturday, Feb 15, 2014 | Updated 9:03 AM EDT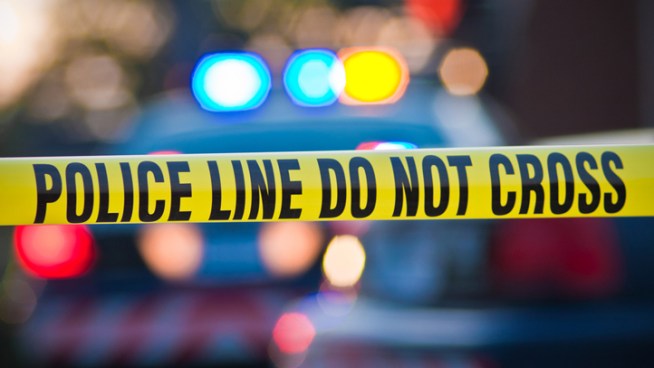 A Long Island police officer fired five rounds at thieves making a getaway in a stolen car after the driver rammed the stolen vehicle into the cop's car, officials say.
The officer was searching for a Toyota Highlander that had been stolen from the parking lot of Lotus Garden Chinese Restaurant on Conklin Street in Farmingdale Friday evening when the car was spotted in the parking lot of the Spartan Diner on Broad Hollow Road, according to authorities. Police say that when the officer began to get out of his car to approach the vehicle the thieves drove into the officer's car door, causing him to fire the five rounds.
Police believe three or four suspects were in the car and said they fled onto Broad Hollow Road. Anyone with information about the theft is asked to call Crime Stoppers at 1-800-244-TIPS.