Woman, 77, Attacked at Work in Bed-Stuy
The suspect attempted to sexually assault her.
Thursday, Oct 27, 2011 | Updated 3:52 PM EDT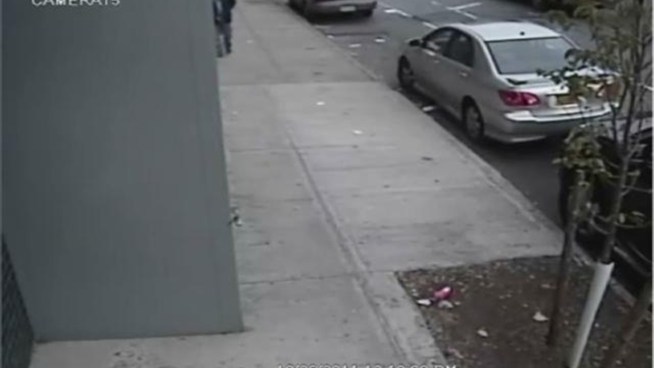 Police are looking for a man they say attempted to rape a 77-year-old woman working inside a Bed-Stuy store on Wednesday just after noon.
A 77-year-old woman was attacked by a man who attempted to sexually assault her just after noon inside her place of work, police said.
Authorities released surveillance video showing the suspect.
The woman was attacked Wednesday. She struggled and he fled.
Police ask anyone with information about the incident to call Crime Stoppers at 1-800-577-TIPS (8477).