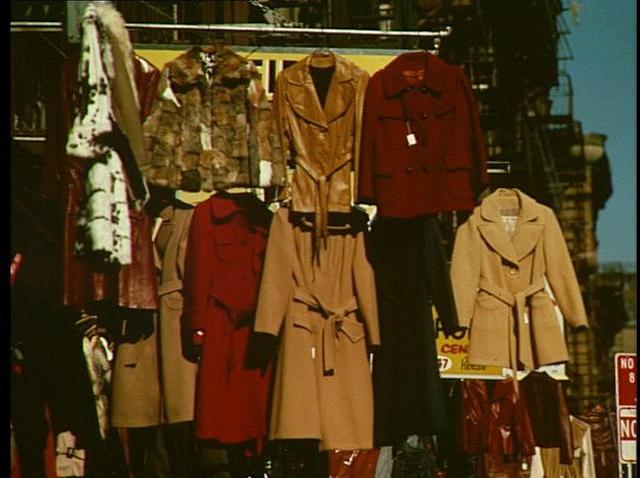 The state's Department of Correctional Services will donate about 7,000 surplus winter coats to shelters and Salvation Army outlets throughout the state.

Delivery of the coats began this week to 35 New York communities.

In 2006, the agency switched the standard uniform for its officers to a single, multi-use coat rather than two separate heavy- and medium-weight coats.

The coats being donated were made by inmates at Clinton Correctional Facility's Apparel Shop within the last eight years and are no longer part of the standard uniform. The waist-length coats don't have state insignia on them.

The largest number of coats -- about 1,800 -- are headed to the New York City area.

Copyright AP - Associated Press