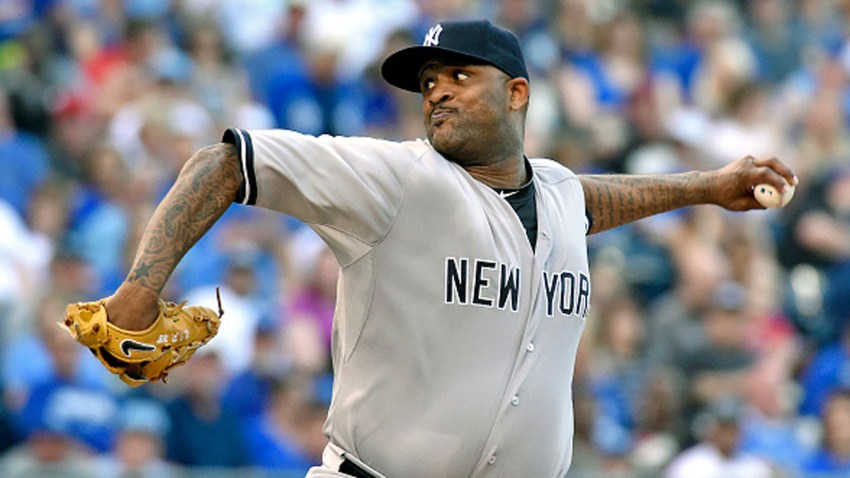 Chase Headley and Alex Rodriguez homered, CC Sabathia found his form in his eighth start of the season, and the New York Yankees beat the Kansas City Royals 5-1 on Saturday night.
The Yankees snapped their skid at four and evened the three-game series.
With rain approaching the entire evening, Sabathia (2-5) made quick work of the Royals, who had pounded out 12 runs on 17 hits the previous night. The lefty allowed the lone run on six hits without a walk in seven innings to win his second straight start.
News
Top news stories in the tri-state area, in America and around the world
Headley hit a three-run drive and Rodriguez added his 10th homer of the season in the ninth.
Danny Duffy (2-3) lost his third straight start, allowing four runs on four hits and four walks in five innings. It was a modest improvement over his previous two starts, when he'd been hammered for 10 runs in 4 2/3 innings by the Indians and Rangers.
Copyright AP - Associated Press