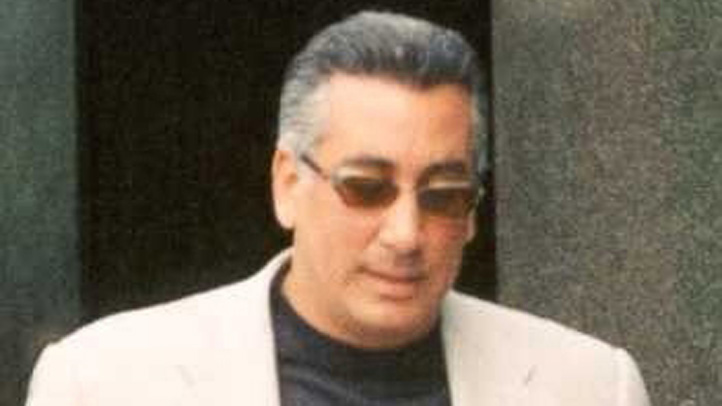 "Vinny Gorgeous" says he's found his good luck charm.

After showing up to his court date sans tie on Tuesday, alleged Bonanno crime family member Vincent "Vinny Gorgeous" Basciano had to borrow one from Judge Nicholas Garaufis.
Basciano liked the judge's Brooks Brothers tie so much that he asked to keep it, calling it his lucky charm, the New York Post reported.
The former owner of the Hello Gorgeous salon in the Bronx is now charged with one count of murder, one count of conspiracy to commit murder, and one count of using, carrying and possessing a firearm, according to his attorney George Goltzer.
News
Top news stories in the tri-state area, in America and around the world
Former Bonanno crime family boss Dominick Cicale worked with the government to tape conversations between himself and Basciano while serving together at Metropolitan Correctional Center, in which Basciano allegedly discussed plotting the murder of witness Randolph Pizzolo, according to the federal indictment.

"I thought this kid would have been a good wake-up call for everybody," Basciano was quoted in the indictment as saying.
"Vinny Gorgeous" previously had wardrobe troubles during his 2007 trial, where he had to borrow a shirt and tie from Garaufis because he was out of fresh shirts.
Seemingly impressed with his new attire, Basciano reportedly told the judge at the time, "I would do my shopping here."
In a proactive attempt at avoiding another wardrobe mix-up, Garaufis ordered that the federal Manhattan detention center holding Basciano "accept up to five sets of clothing, including but not limited to undershirts, socks, shoes, dress shirts, suit pants and suit jackets."

Basciano is currently serving time after a 2007 conviction for murder and racketeering. His latest trial is in jury selection.