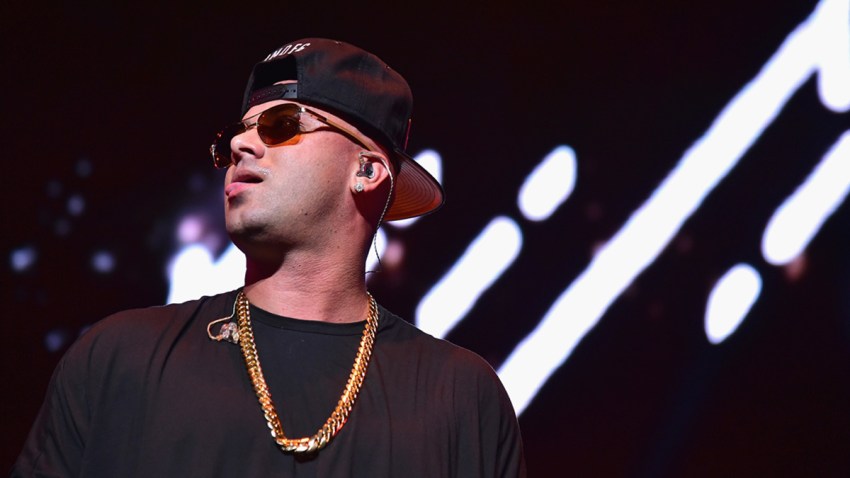 What to Know
Trisomy 13 is also known as Patau syndrome
It is characterized by the presence of an additional copy of the 13th chromosome
The condition could affect a baby's nervous system
Puerto Rican rapper Wisin revealed that his newborn daughter, Victoria, has died after being born a few weeks ago with the rare condition known as Trisomy 13.
Wisin, who shared his daughter with wife Yomaira Ortíz, announced her passing on Instagram earlier Friday.
Trisomy 13, also known as Patau syndrome, is characterized by the presence of an additional copy of the 13th chromosome and could influence the baby's nervous system.
News
Top news stories in the tri-state area, in America and around the world
To learn more about this disease and Wisin's daughter, visit Telemundo47.com or click here.