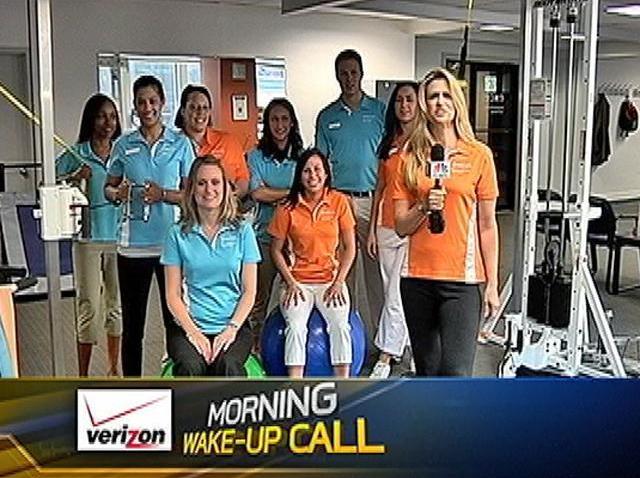 A woman in Morton Grove has been charged after police said she put her newborn in a plastic bag and hid him under towels.
The boy was taken to Advocate Lutheran General Hospital where the baby responded well to treatment, police said.
A person called police and said his pregnant sister was bleeding at a home at Nagel Avenue, according to The Chicago Tribune. When paramedics arrived at the home, they did not see the baby and asked the woman if she had given birth. The woman, identified as 21-year-old Xin Zeng, would not talk to investigators, according to the publication.
However, responders found an unresponsive newborn baby in a plastic bag that had been tied closed with a towel and placed under a pile of towels in the bathroom, according to police.
After leaving the home, the baby started breathing and regained color as paramedics worked to stabilize him, police said.
Zeng is a college student who stays with her parents, according to the Tribune. They were out of town when the incident occurred.
She is now being held in Cook County Jail for $10 million on a charge of attempted first-degree murder, police said.
Police Cmdr. Paul Yaras told the Tribune "it's an absolute miracle" the baby is still alive.