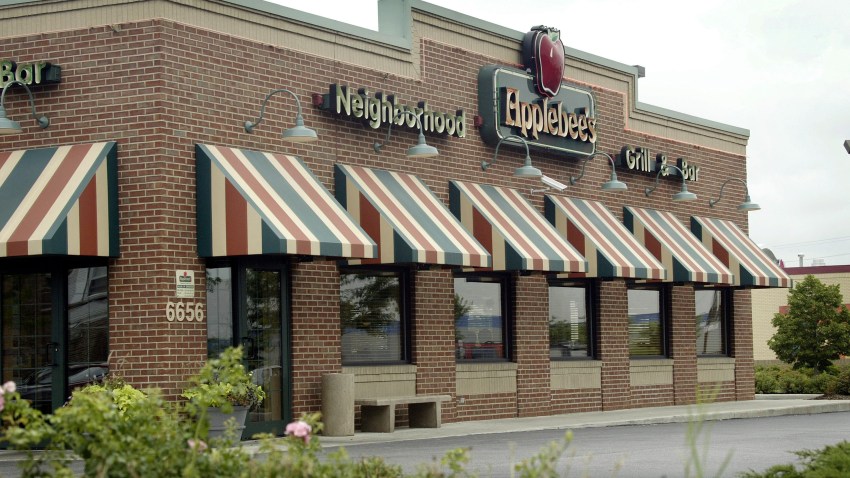 What do you do when you come face to face with the person who stole your identity?
A woman in Colorado was arrested after she attempted to use a fake ID at a restaurant that belonged to the waitress serving her.
Brianna Priddy was working as a server at an Applebee's in Lakewood when one of her customers handed her a driver's license that Priddy knew she had to report. "Four people come in, walk in sit down. They start ordering drinks, this girl hands me my ID as a fake ID," she told NBC Colorado's 9News.
Priddy's wallet was stolen on February 13 during a night out with friends, and she lost cash, credit cards and her driver's license, police say. Someone had also been "writing hundreds of dollars in bad checks" under Priddy's name, police told 9News.
Priddy said that tried to act nonchalant during the bizarre encounter and handed back her own ID before later calling police.
"I put on my server smile and tried to take care of them, but I was shaking like crazy," she told 9News.
The name of the woman arrested has not been released.
However, police spokesman Steve Davis said narcotics were found in the woman's possession, "so she's in quite a bit of hot water." Interestingly enough, the woman accused of using Priddy's stolen ID is 26-years-old and did not need a fake ID to buy alcohol, according to Davis.
The woman was charged for theft, identity theft and criminal impersonation.