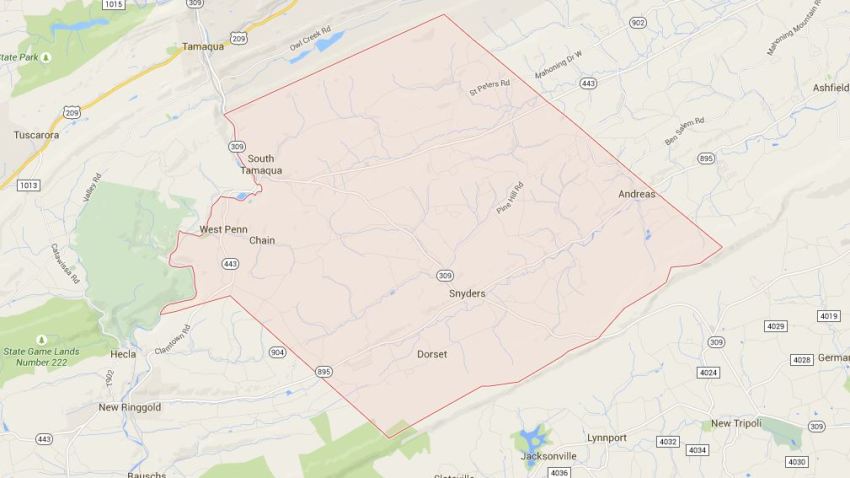 A police officer in eastern Pennsylvania was hospitalized following an assault Wednesday night.
Police in Schuylkill County said West Penn Township officer Melissa Ruch saw a vehicle on the side of the road Wednesday night and stopped to check it out. They said she started to approach the vehicle when a man came around the car, picked her up and threw her down an embankment.
By the time other officers arrived on the scene, the man was gone.
Ruch was flown to a hospital with non-life-threatening injuries.
State police picked up the investigation into the attack.
Copyright AP - Associated Press