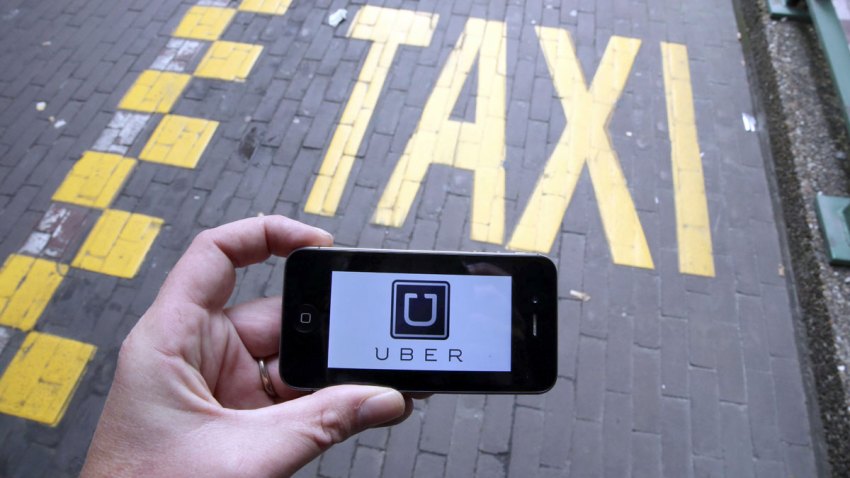 A federal judge has ruled that a lawsuit against Uber can proceed as a class action over allegations that the ride service misled customers about how it shares tips with drivers, NBC News reported.
The judge in San Francisco certified a class of plaintiff customers who used the service between 2012 and 2013. They had received an email from Uber saying the charge would be gratuity only.
A customer sued the company last year, saying the 20 percent gratuity was "false, misleading, and likely to deceive members of the public" because Uber keeps a major portion of the money.
An Über representative did not comment on Wednesday, according to NBC News.