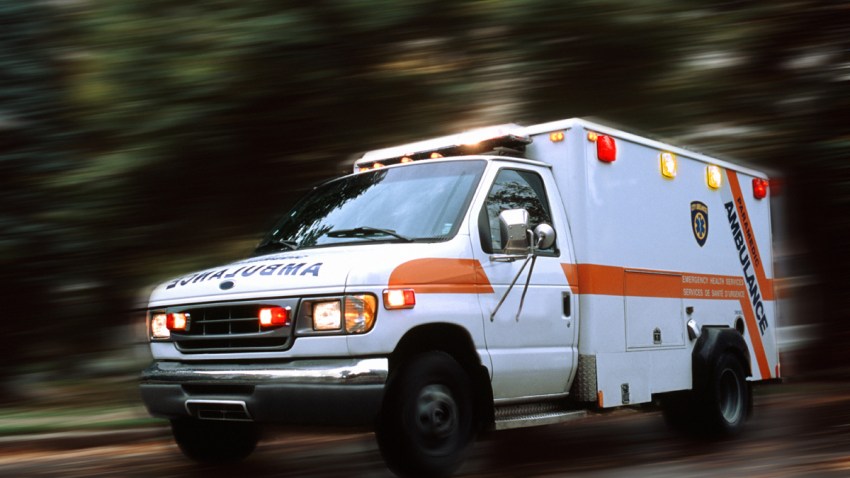 A university professor on his way to work in northwestern Bangladesh was hacked to death Saturday in an attack similar to other killings by suspected Muslim militants, police said.
A.F.M. Rezaul Karim Siddique was attacked on the way to the state-run university in Rajshahi city, where he taught English, deputy police commissioner Nahidul Islam said. The attackers used sharp weapons and fled the scene immediately after, Islam said.
The attack was similar to recent killings of atheist bloggers in Muslim-majority Bangladesh by radical Islamists.
No groups have claimed responsibility for the attack and police are investigating.
His brother Sajidul Karim Siddique said the professor was a "very quiet and simple man," focused on studying and teaching. He led a cultural group and used to edit a literary magazine.
"So far as we know, he did not have any known enemies and we never found him worried," he said. "We don't know why it happened to him."
Over the past year, several people including atheist writers and publishers have been killed allegedly by Islamist groups.
The government of Prime Minister Sheikh Hasina has been cracking down on militant groups, which it blames for the deadly attacks last year on secular bloggers, minority Shiites, Christians and two foreigners. It accuses the opposition of supporting religious radicals in seeking to retaliate against the government for prosecuting suspected war crimes during the country's 1971 independence war.
Some of the attacks were claimed by the Islamic State group, but the government dismisses those claims and says the Sunni extremist group has no presence in Bangladesh.
At least three other professors at Rajshahi University have been killed in recent years allegedly by Islamist groups.
Copyright AP - Associated Press