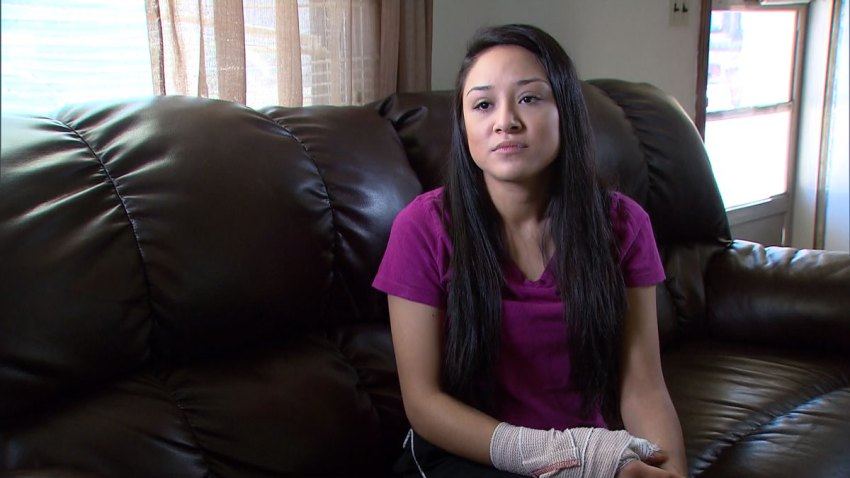 To Kansas shooting survivor Melissa Torres, her co-worker who stormed inside their workplace and indiscriminately opened fire with an assault rifle looked "cold" and "evil," NBC News reports.
Torres, 21, was in gunman Cedric Larry Ford's line of fire when he burst into Excel Industries Thursday. She got a quick look at him before she made a run for it, but was shot through the hand and suffered back and hip injuries.
Ford was killed by the first police officer on the scene, Harvey County authorities said. The violence he unleashed — ending with three dead and more than a dozen injured — is now seared in Torres's memory.
"He looked like he was ready to go do damage," said the mother of two, who also told NBC News about his behavior the day before the shooting.