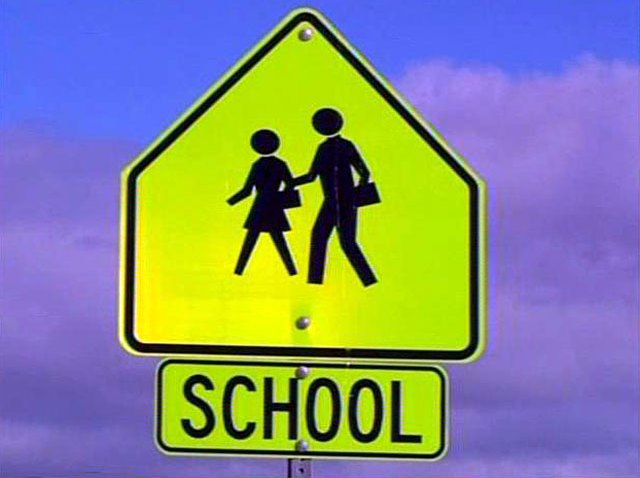 A South Carolina teacher is suing her school district after a student shared an intimate picture on social media, leading to her losing her job, NBC News reported.
A student on Feb. 19 grabbed the partially nude photo of Leigh Anne Arthur, a teacher at Union County High School in Union, from her phone when she left it on her desk while on hallway patrol duty.
Arthur resigned the following day after the district superintendent told her she bore some of the responsibility for keeping racy private photos, and gave her the option to go through a dismissal process or resign.
Jessica Salvini, a lawyer representing Arthur, told NBC News that she filed the lawsuit on Friday against the school district and David Eubanks, its superintendent.
The student, who hasn't been identified because he's a juvenile, was charged earlier this month with computer crimes and aggravated voyeurism.