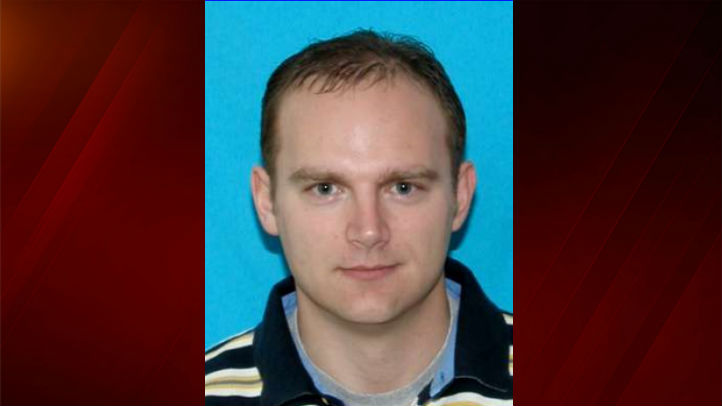 A prisoner who escaped Wednesday at an I-80 rest stop near Princeton, Illinois, remains at large, state police said Thursday, and multiple police agencies continue to actively search for the man.
Joshua Drinnon, 35, escaped at the westbound Great Sauk Trail rest area (I-80 West at Mile Marker 51), according to police. The Inmate Services Transport Company contacted Illinois State Police about the escape at around 4:45 p.m.
Drinnon, who was imprisoned for aggravated robbery, escaped a transport vehicle and was last seen entering a field north of the rest area, according to state police. The vehicle originally picked up Drinnon in Blountville, Tennessee.

"Residents in the area are encouraged to lock all vehicles, out buildings and residences," police said in a statement. "Please alert authorities to any suspicious activity. If Drinnon is spotted, do not attempt to capture, immediately call the police.
Drinnon is described as a white male, standing about 6-foot-1-inch tall and weighing about 200 pounds. He is bald and has blues eyes. Police say he was last seen wearing a white t-shirt and red wind suit pants.
The state police have sent patrol troopers, air operations, investigators and K9 units to the area as they search for Drinnon.

Sauk Trail rest areas located on I-80 at mile marker 51 in Bureau County will remain closed until further notice.
Anyone with information should immediately contact authorities.