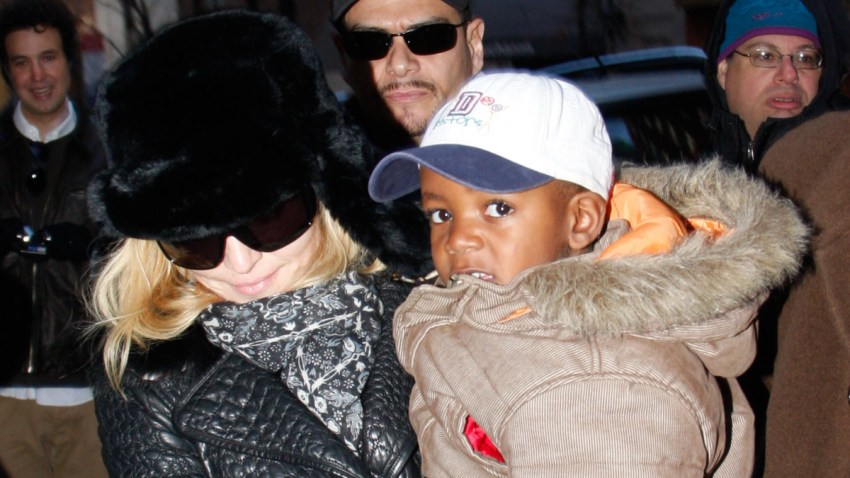 Madonna wants the 3-year-old son she adopted from Africa to have a brother or sister from his home country.
The 50-year-old singer adopted little David Banda from a Malawi orphanage in 2006 and now said she is considering adopting a second child from the country.
"Many people -- especially our Malawian friends -- say that David should have a Malawian brother or sister," she told the Malawian newspaper, The Nation. "It's something I have been considering, but would only do, if I had the support of the Malawian people."
Madge was criticized by those who felt she got the star treatment when she took on little David -- claiming that Malawi, which bars foreigners from adopting children unless they've lived in the country for a year, unlawfully sped up the adoption process.
Madonna and then-husband Guy Ritchie adopted David but the pair has since split, leaving Madge with custody of the adopted toddler.