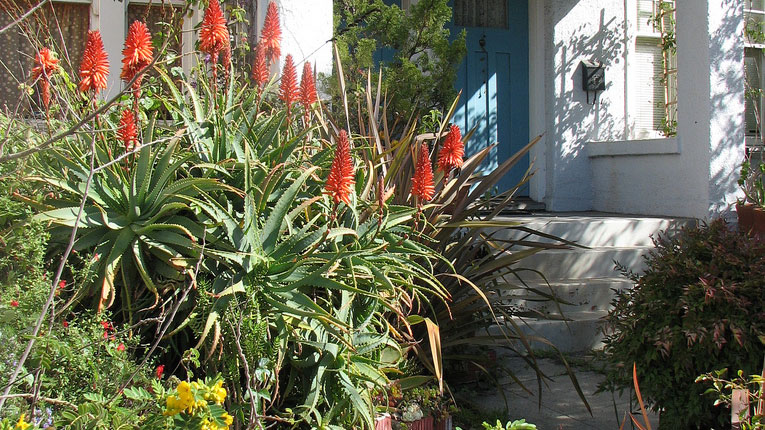 A second trial has been scheduled for Baltimore police officer William Porter, who is charged in the death of 25-year-old Freddie Gray. Porter's first trial ended with a hung jury earlier this month.
Porter's second trial is scheduled to begin June 13, NBC News reports.
That date will fall after the trials of the other five officers charged in Gray's death. Gray died April 19, a week after his neck was broken during a ride in the back of a police van.
Porter's new trial date was selected Monday at a scheduling conference held in the chambers of Judge Barry Williams, who presided over Porter's first trial.
Earlier this month, Porter became the first officer to go on trial in the case -- but jurors deliberated more than 16 hours over three days, and then told the judge that they couldn't reach a unanimous decision on any of the four charges against Porter.
Porter was reached by phone by The Baltimore Sun last week, after the first trial was declared a mistrial.
"It's not over yet," he said, according to the paper.
Porter is charged with manslaughter, second-degree assault, reckless endangerment and misconduct in office.
The five other officers are facing various charges, the most serious of which is second-degree "depraved heart" murder in the case of Officer Caesar R. Goodson Jr., who was driving the van.
Goodson's trial, the next on the calendar, is scheduled for January.
During Porter's first trial, prosecutors claimed Porter was criminally negligent for ignoring a policy requiring officers to strap prisoners in with a seat belt and for not calling an ambulance immediately after Gray indicated he needed medical aid.
The wagon "became his casket on wheels," prosecutor Janice Bledsoe said during her closing argument. Porter "just didn't care enough," she said.
But Porter and other witnesses testified that it was Goodson's responsibility to buckle Gray into the seat belt, and the defense said the prosecution's case was based on speculation and called Gray's death a "horrific tragedy."
"There is literally no evidence" that Porter's actions in any way caused it, the defense argued.
The mistrial was declared a day after jurors first informed Williams that they were deadlocked.
The first jury was comprised of four black women, three white women, three black men and two white men.
Legal analyst Warren Brown said he was not surprised the jury was hung.
"When you look at the law, which calls for a callous mindset, a callous disregard for human life ... they said that it's just not there," he said.
Copyright AP - Associated Press