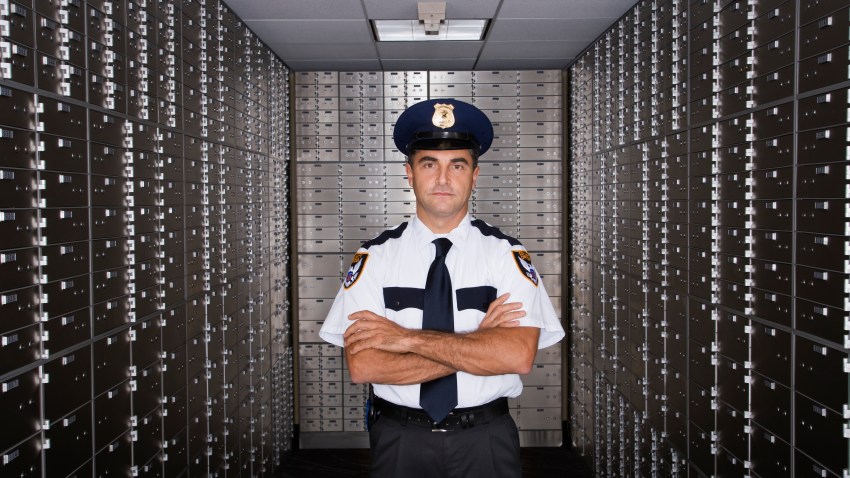 A bomb exploded inside a bank here late Friday afternoon after explosives experts arrived to check on a suspicious object and a medical examiner said at least one person was killed by the blast.
A spokesman for the Oregon State Police, Lt. Gregg Hastings, said three officers were seriously injured in the explosion. But he said he would not discuss whether there had been fatalities. "We are not ready to address that question at this time," he said.
"We are only confirming serious injuries to three officers," he said at the scene.
He said two of the officers were with the Woodburn police department and the other was with the state police bomb squad.
Marion County deputy medical examiner Rodge Womack said he had been told of at least one fatality. He said he did not know the identity of the victim.
Bank President and CEO Bob Sznewajs told The Associated Press that some bank employees might have been injured by flying glass but that none was seriously hurt.
Before the detonation, a Wells Fargo Bank branch nearby got a call that was "a potential bomb threat" but police searched and found nothing, Sznewajs told The AP.
He said his bank then got a call "from an unknown person saying that we should look for one as well. We called authorities, but they looked and found nothing."
Sznewajs said one employee saw a device in the bushes near the bank and called the authorities. "We looked at it and evacuated the branch and sent people away," he said.
Authorities decided to move the device inside the branch, apparently scanned it, and then it went off, he said.
Sznewajs said he did not know if the bomb went off on its own or as a result of the technicians' investigation.
The Marion County Sheriff's Department said the device detonated at 5:24 p.m. The bank branch, which employs 3-5 people, normally closes at 6 p.m.
Sznewajs said he knew of no previous threats against the bank.
Late Friday night, federal agents were talking with security people at the bank about any information they may have, Sznewajs said.
Woodburn is an agricultural town south of Portland.
Copyright AP - Associated Press