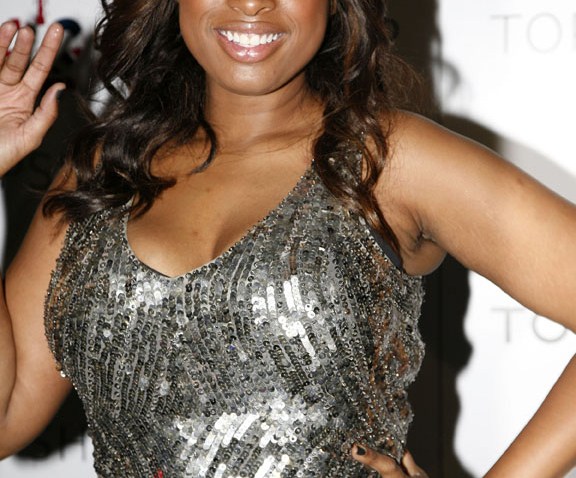 What a way to kick off your vacay.
Grammy-winning musician James Taylor Monday suffered a broken leg and injured his shoulder on day one of his Utah ski vacation, The Associated Press reported.
But that didn't stop him from having a good time, apparently. According to the Boston Globe, doctors made a splint that allowed Taylor to stay on the slopes.
Earlier this month, Taylor was honored with a National Medal of Arts.
The "Sweet Baby James" singer was one of 20 artists, scholars and writers feted at the White House by President Barack Obama and Michelle Obama.
Selected Reading: AP, James Taylor