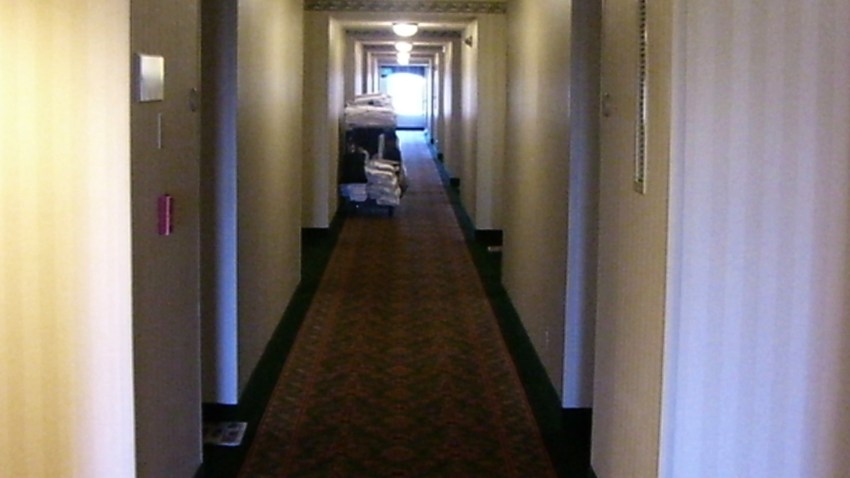 A shoplifting suspect who identified himself as former Stone Temple Pilots frontman Scott Weiland managed to mislead law enforcement for nearly four weeks and will likely face additional charges after police discovered he had lied about his identity.
Beverly Hills Police arrested a man at a Rite Aid drugstore on the 400 block of North Bedford Drive on July 26 after receiving a call about shoplifting. He identified himself as Weiland and was taken into custody on drug possession and burglary charges.
Police discovered Thursday that the man was not the former Stone Temple Pilot through an FBI fingerprint return. The man was then identified as 44-year-old Jason Michael Hurley.
U.S. & World
Weiland posted a video on his Facebook page Thursday in response to an article he read on TMZ that day that said he had been in jail for weeks.
"I just got done reading something interesting. A nice piece of fiction from TMZ saying I was in jail and have been. I've actually been touring, writing and recording my new album," Weiland said.
Weiland told his fans not to worry and that the report was a lie.
"TMZ, you'll be hearing from my attorneys," Weiland said.
Police have requested that Hurley also be charged with furnishing false information to a peace officer.