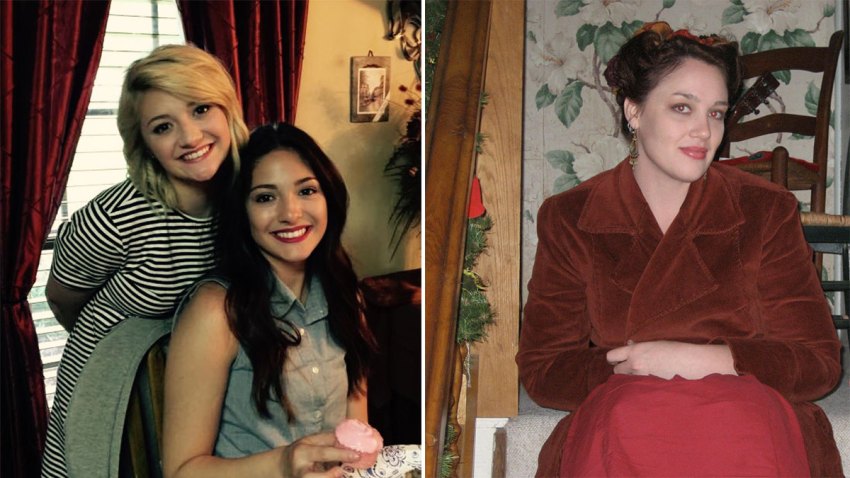 The two people killed during a theater shooting in Lafayette, Louisiana, were identified by police Friday as Mayci Breaux, 21, and Jillian Johnson, 33.
Johnson owned a boutique store in Lafayette with her husband. She also started a t-shirt business with her brother and put together an all-woman country-folk band that attracted a rabid following.
"She could do everything," a friend of Johnson's, Ann Savoy, told NBC News in an exchange on Facebook.
Breaux, worked in a local clothing store.
Nine people were injured in the shooting.
Officials said two had been released from the hospital and three were in stable condition. One of those shot was in critical condition, according to officials.