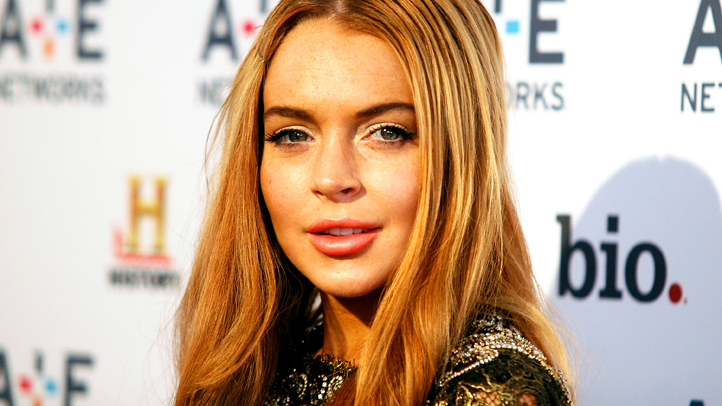 So, what kind of scene was Lindsay Lohan showing up for when she showed up early to begin filming her guest role on FX's "Anger Management"?
A love scene with Charlie Sheen.
As reported back in February, Lohan will play herself in the episode as a patient of Sheen's therapist character who develops feelings for him. Which would make sense as to why our set source exclusively told E! News that the duo shot a scene today where they ended up in bed together.
Is Lohan's locked rehab really "locked"?
This will not be the first time Lohan and Sheen play bed buddies onscreen: They also filmed cameos for "Scary Movie 5" that find them in bed and suffering from hauntings, a la "Paranormal Activity."
Her storyline will also feature a lot of material plucked directly from Lohan's troubles with the law, even going as far as to poking fun at her love of partying and parole hearings.
The episode, tentatively titled "Charlie & Lindsay," is set to air in April.
--Reporting by Ken Baker
Copyright E! Online