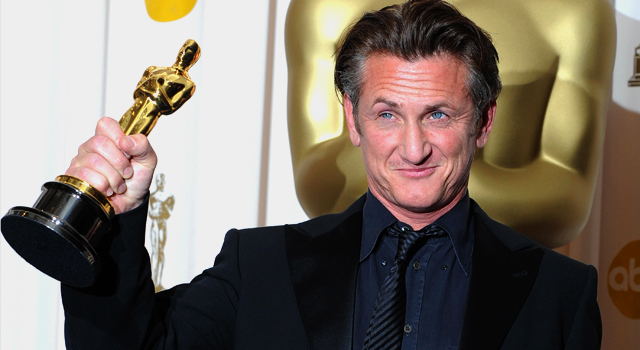 Oscar-winning actor Sean Penn has been charged with two misdemeanor counts of battery and vandalism stemming from a run-in with a photographer outside the Brentwood Country Mart on October 12, 2009.
According to the Los Angeles City Attorney's Office, Penn allegedly kicked the paparozzo during an the altercation in which the photographer's camera lens was also damaged.
Penn is expected to be arraigned March 22 at the Airport Branch Courthouse. If his case goes to trial and there's a conviction, Penn could face up to 18 months in county jail.
While Penn may be known for his hot temper -- he's also known for his humanitarian efforts. After returning from Haiti where he was involved in helping in the earthquake relief effort with politician John Edwards, Penn and philanthropist Diana Jenkins set up the Jenkins-Penn Haitian Relief Organization to raise money for continued aid to victims of the earthquake's devastation. During a recent appearance on "Larry King Live" Penn said he is planning a return trip to Haiti to help relocate people before the rainy season begins.
---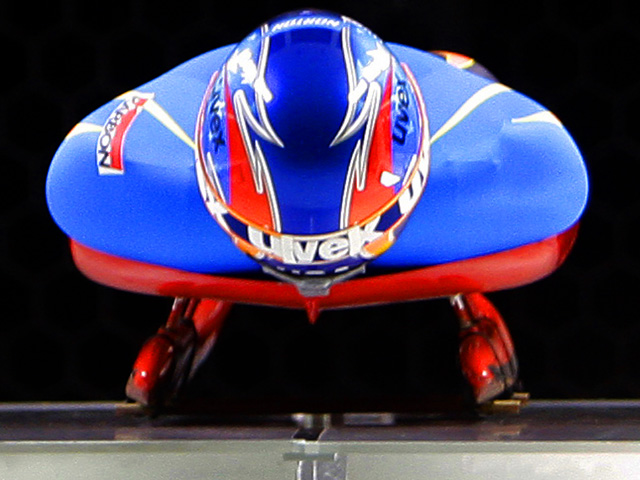 The Vancouver Winter Games are here!
Check out NBCLA's full coverage, complete with athlete profiles, amazing photo galleries, and more! Fan us on Facebook, and follow us via Twitter @NBCLosAngeles