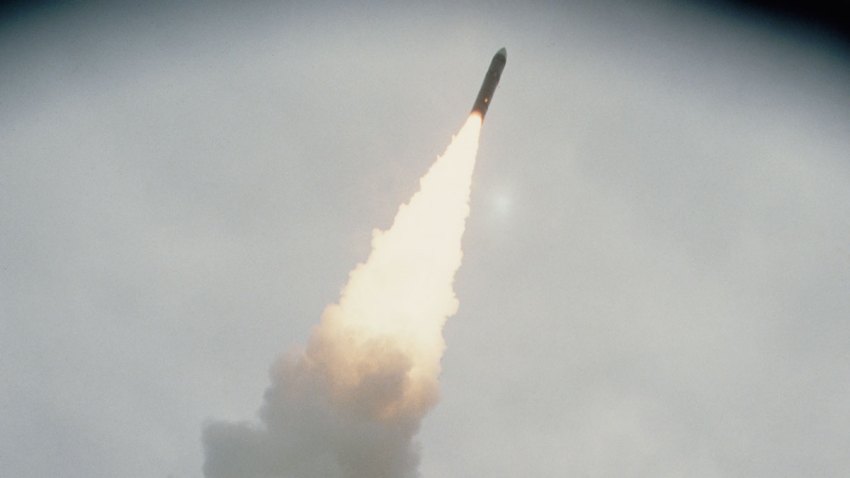 Nuclear states have always closely guarded the exact number of nuclear warheads in their arsenal. But international nuclear weapons watchdog the Federation of American Scientists (FAS) publishes an annual report that estimates the number of nuclear weapons around the world.

Since the Cold War ended, nuclear-armed countries have reduced the number of weapons from more than 70,000 in 1986 to around 15,000 in 2017, according to FAS.
The U.S. and Russia own and control 93 percent of all nuclear warheads in the world, NBC News reports.
There are no concrete estimates on the number of nuclear warheads in North Korea, but analysts say that Kim Jong Un's regime has produced enough nuclear fissile material to arm and assemble a ballistic missile.