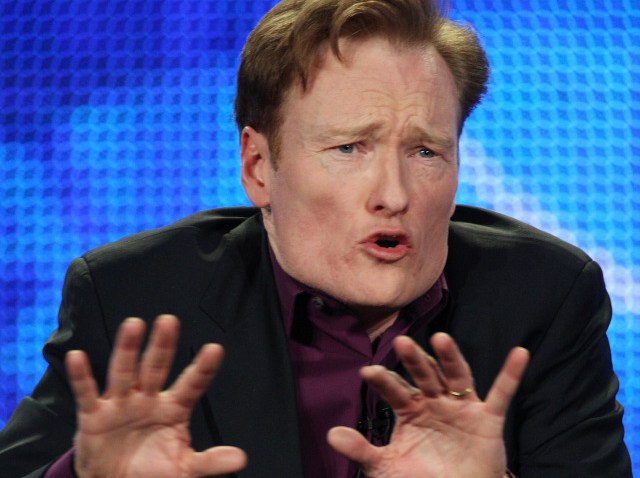 What does a man who suddenly comes across more than $30 million do? He grows a beard and starts using Twitter.

Former late night funnyman Conan O'Brien has apparently jumped on the bandwagon of the San Francisco-based microblogging site.

Reps for O'Brien haven't responded to requests for comment. But @conanobrien has taken advantage of Twitter's verification service, which notes which celebrity accounts are authentic.
A former O'Brien staffer, @BigBley, was the one who tipped off the world that the former Tonight Show host is indeed the brain behind the tweets.
"Today I interviewed a squirrel in my backyard and then threw to commercial," the only tweet on his feed so far reads. "Somebody help me."

If his Twitter biography is any indication, life isn't too bad for O'Brien.

"I had a show. Then I had a different show. Now I have a Twitter account."
He didn't mention the settlement that NBC reached with him after booting him off the Tonight Show.
The Twitter account -- and more than 47,000 new followers as of Wednesday afternoon -- will have to hold Team Conan over until the comedian resurfaces -- which reportedly could happen as early as this fall.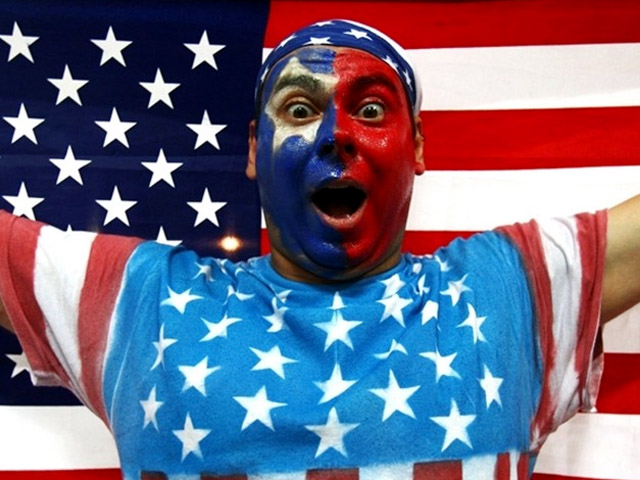 But wait, there's more! The Vancouver Winter Games are far from done. Check out NBC Bay Area's full coverage, complete with amazing photo galleries, and more! Fan us on Facebook, and follow us on Twitter.