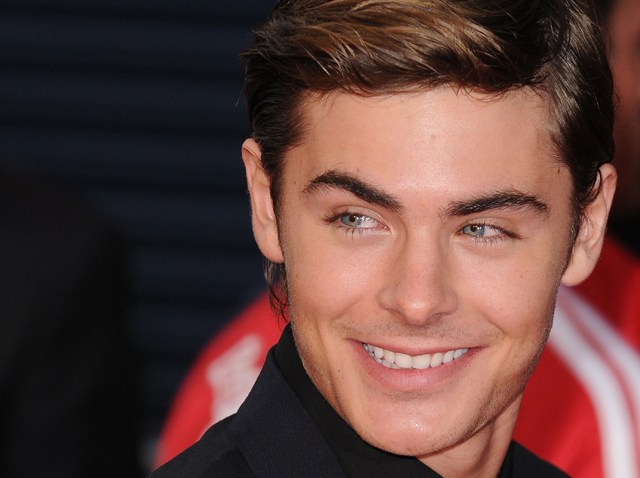 It was only a matter of time before someone realized that Zac Efron is the kind of commodity that needs to be locked down and taken full advantage of. With a two-year first look deal, this week Warner Brothers put a ring on it.
The 22-year-old "High School Musical" sensation helped earn New Line, a subsidiary of the studio, $136 million internationally with "17 Again" and now they'll have first crack at any pitches, spec scripts, and books that Zac and his management team deem worthy star vehicles. The studio has already expressed interest in finding him and his yet unnamed production company a franchise a la the "Bourne" series. Too bad they don't own "Spiderman."
A lot can be said about Efron and his roots but, in our experience, he's an incredibly committed actor who made his way through the Disney machine to emerge poised, savvy and well-versed in the business of Hollywood. Case in point, Efron is the youngest actor ever to ink a deal like this with WB. We've long pegged Zac as one of the leaders of the new garde in Tinseltown. With a bit more experience and some roles to shave down his Disney-fication, Efron could make the same transition from child star to serious actor that Drew Barrymore made.