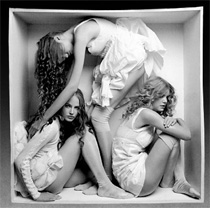 President Barack Obama announced Wednesday he will slow the military drawdown in Afghanistan, leaving around 8,400 U.S. troops there into 2017.
Obama had planned to drop troop levels from 9,800 to 5,500 troops by the end of 2016. But Taliban resurgence has forced Washington to retool the strategy.
The president said Wednesday the security in Afghanistan remains "precarious" and Taliban remains a threat, with more Afghan children and women dying. He said he made adjustments to troops levels because of that reason and because it's in America's national security interest.
"I've made it clear that I will not allow Afghanistan to be used as safe haven for terrorists to attack our nation again," Obama said.