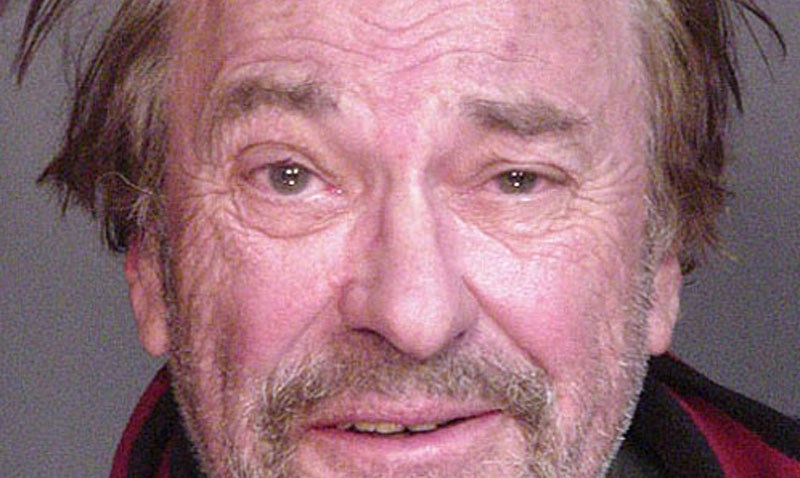 The anonymous graffiti artist Banksy is the latest to join in the trend of pointing out that Apple co-founder Steve Jobs was the son of a Syrian migrant. The painting, on a wall at the "Jungle" migrant camp in Calais, France, shows Jobs with a bundle on his back and carrying a Mac Classic.
The "jungle" is not an official camp, but rather an improvised and non-permanent group of tents and shelters — a good example of the kind of conditions under which migrants and refugees are obliged to live upon fleeing their home countries, NBC News reported.
In the face of sentiment abroad that countries should reject refugees from the ongoing conflict in Syria, the fact that Jobs was, in fact, the son of a Syrian migrant has struck a key with activists on the Internet.
Jobs's biological father was Abdul Fattah Jandali, a Syrian who in the '50s fled Beirut, where he had been demonstrating against the Lebanese president.