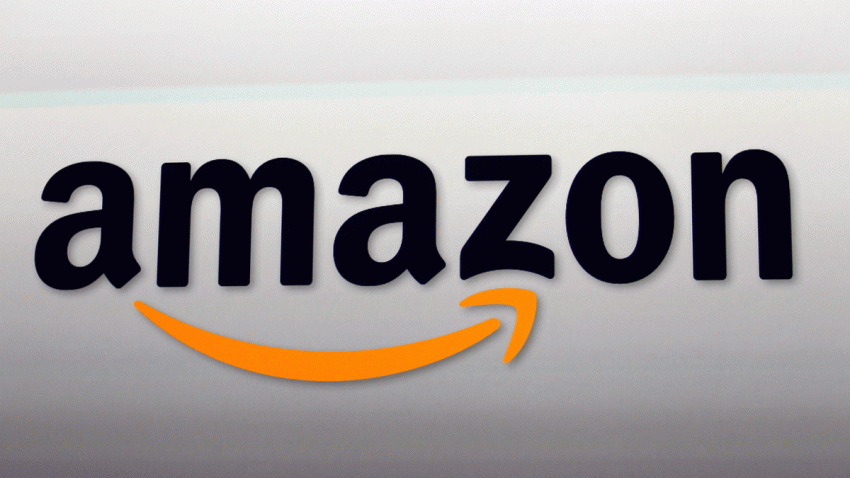 It's only one day after Halloween and more than three weeks to Thanksgiving but Black Friday deals are already here.
Amazon began offering sales on Tuesday as part of its Black Friday Deals store, which will run through Dec. 22.
Each day will bring a set of timed sales with new deals coming "as often as every five minutes," similar to last years.
Meanwhile, Walmart and Target are taking cues from each other by offering more exclusive merchandise during the holiday season.
Walmart is offering 400 exclusive toy items including what is already a hit — a Disney Princess Carriage priced at $398. It's also adding thousands more items that will be available for store pickup.
Target is offering 1,800 new or exclusive toys, about 15 percent more than last year. Another exclusive is a 10-disc box set from Garth Brooks, which includes his new album and the 25th anniversary edition of "Friends in Low Places." The set will be in Target stores Nov. 11, two weeks before the new album is available elsewhere.
Walmart is also planning more product demonstrations, in departments from toys to food. And Santas who used to remain stationary will roam the stores for more customer interaction and selfies.
For the end of the year, the world's largest retailer plans to deploy "holiday helpers" stationed at the checkouts, who can direct customers to registers with shorter lines or even run back to the aisles to pick up an item someone forgot.
Macy's announced in October it was staying committed to Thanksgiving Day shopping, saying it'll open an hour earlier this year. The move dampened hopes that other key stores will back away from the "Christmas Creep."
The retailer plans to open at 5 p.m. on Thanksgiving, with most Macy's stores closing at 2 a.m., and then reopening at 6 a.m. on Black Friday. It cited "ongoing customer interest in shopping on Thanksgiving, both at Macy's and at many other retailers."
Macy's announcement shows that many major chains will probably stick with the Thanksgiving opening and may even open earlier than last year as they try to avoid being trumped by the competition. Macy's is under pressure to do well, after six straight quarters of declines for a key revenue measure. Target, Best Buy and J.C. Penney have not yet announced their Thanksgiving strategy.