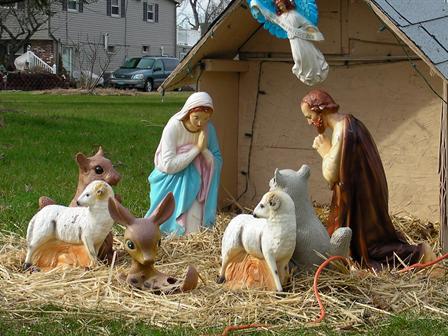 Olympic champion Alexander Dyachenko and four other Russian canoeists have been barred from competing at the Rio de Janeiro Olympics after being named in a recent report alleging a state-sponsored doping cover-up.
The International Canoe Federation said Tuesday that the five were mentioned in World Anti-Doping Agency investigator Richard McLaren's report last week, which specifically detailed how Russian state officials allegedly intervened to cover up hundreds of failed drug tests.
"This is a bitter blow for the Olympic movement and we are saddened that our sport in implicated," ICF general secretary Simon Toulson said in a statement. "The ICF will continue its strong zero-tolerance stance and remove all athletes that contravene its rules in anyway ... If you step out of line you won't make the start line."
U.S. & World
Dyachenko won gold in the men's double kayak 200 meters at the 2012 Olympics in London. The four other banned canoeists are Alexei Korovashkov — a 2012 bronze medalist in the C2 1,000 meters event — Andrei Kraitor, Elena Anyushina and Nataliya Podolskaya.
The ICF also said that Russia would not be allowed to enter boats in four events in which the excluded athletes would have raced. Austria, Germany, Sweden and Iran are in line to receive places instead.
Three Russian rowers have also been excluded, taking to at least 15 the number of Russians barred from the Rio Games by various international federations since the International Olympic Committee ruled on Sunday that Russian athletes had to face tougher selection criteria in the wake of the country's massive doping scandal.
World Rowing said earlier Tuesday that Ivan Podshivalov and Anastasia Karabelshchikova were excluded because they previously served doping bans, while Ivan Balandin from Russia's men's eight was implicated in the McLaren report.
On Monday, swimming's world governing body FINA ruled out seven Russians including reigning world 100m breaststroke champion Yulia Efimova.
Russia's track and field team is almost entirely banned from the games under an earlier decision from the IAAF, leaving long jumper Darya Klishina as the only athlete eligible to represent Russia out of 68 who were entered.
Copyright AP - Associated Press