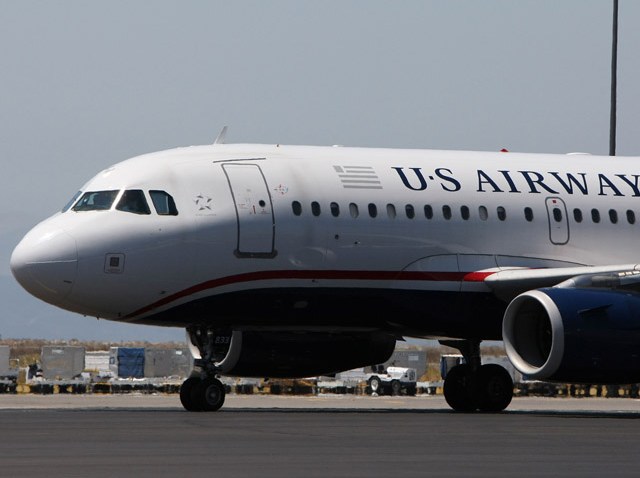 US Airways will eliminate more than 250 jobs at New York's La Guardia airport despite strong objections from its pilots, according to a report.
"The decisions to do all these things are borne out of the need to get the company profitable again," a spokesman for the airline, Morgan Durrant, told the New York Times. "We're confident we can continue to be reliable. The nice thing about our operation is that if we're in a pinch and we need a crew, we can fairly quickly get a crew in place."
In addition to pulling planes and staff from New York currently designated for its regional shuttle service, US Airways also plans to cut Boston flights and shuttle crews by the middle of 2010.
The pilots' union, the US Airline Pilots Association, might take its concerns to passengers as early as this week, Capt. James Ray told the Times.
Under US Airways' plan, none of the crews and planes used for the shuttle routes between La Guardia and Boston and Washington will be based at La Guardia or Boston Logan Airport by the middle of next year, the Times said. The jobs in New York will be eliminated by the end of January.
"There's no way they can continue the reliability of that product, basing the equipment and personnel in another city," Captain Ray said. Bad weather in Philadelphia or Washington could hamper the airline's ability to deliver planes and crews to La Guardia or Logan, Captain Ray told the newspaper.
Currently, Boston-New York-Washington shuttle service flights leave almost hourly -- offering travelers short flight times and flexible schedules.
US Airways also plans to switch the planes that fly between La Guardia and Logan from Airbus jets, which have 124 seats, to smaller regional jets known as Embraer 190s, which have 99 seats.