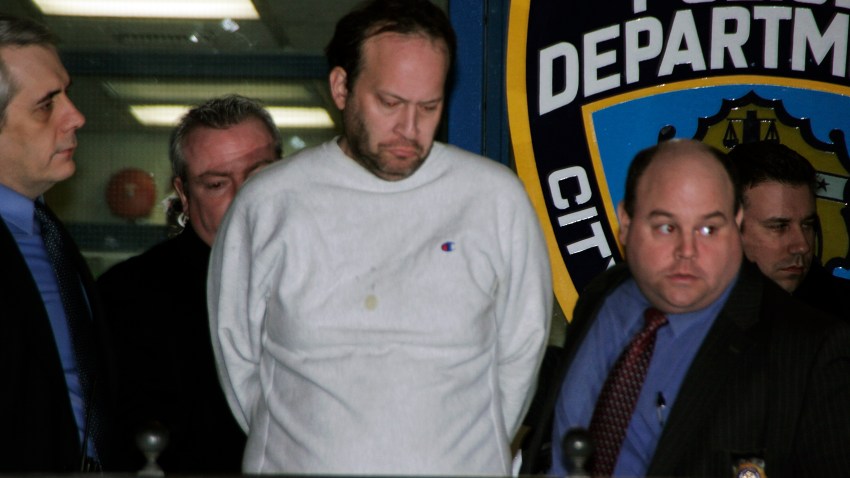 Doubts over the mental fitness of a schizophrenic man charged with the 2008 meat cleaver slaying of a Manhattan therapist have again postponed his long awaited murder trial.

New psychiatric tests on accused killer David Tarloff found him unfit to stand trial and a judge Monday ended the proceedings, which had gone as far as jury selection.

Manhattan Supreme Court Justice Edward McLaughlin had ordered Tarloff, 42, to undergo more psychiatric tests Monday morning after he had refused to leave his cell Friday.

He is charged with hacking therapist Kathryn Faughey to death in her Upper East Side office and wounding another psychologist, who had treated and committed him 17 years earlier.

Since his arrest and confession in February 2008, Tarloff has been repeatedly tested; when found fit for trial, his subsequent outbursts or questionable behaviors led to more exams and more delays. Tarloff is expected to be tested again later Monday and a status hearing on the case is scheduled for Tuesday.

If the case finally goes to trial, Tarloff's lawyers plan a rare guilty-by-reason-of-insanity defense, arguing that he didn't know what he was doing and should be institutionalized -- not imprisoned.

Prosecutors have pressed the criminal case, backed by Faughey's relatives.
The trial's star witness would be Dr. Kent Shinbach, 73, who survived the bloody rampage of his former patient. Shinbach had shared an East 76th Street office with Faughey, 56, and ran to the dying woman when he heard her screams that February 12th, 2008. Tarloff then slashed Shinbach and stole his ATM card to get money for a Hawaiian vacation for his mother -- a trip he claimed was blessed by God, according to officials.