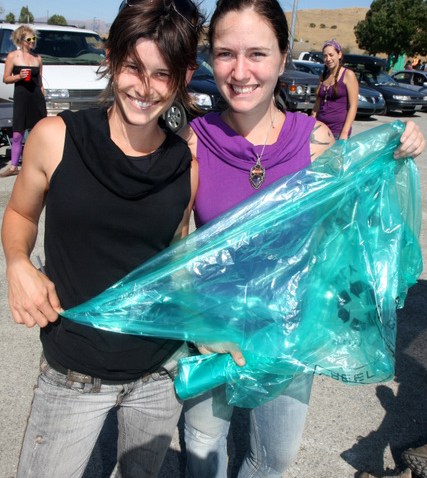 Police in Ridgewood, New Jersey, say they're investigating a possible attempted luring of a girl Monday afternoon.
The girl was walking on East Ridgewood Avenue near Hope Street at about 3:15 p.m. when a black van slowed down and the driver asked her if she wanted some candy, according to police.
The victim ignored the driver and took a picture of the van, a black Ford Econoline with New Jersey plates. It had running boards and backup sensors on the rear bumper, police said.
The driver appeared to be in his early 50s, about 5 feet 9 inches tall and 240 pounds. There was a passenger in the van, a younger man who did not say or do anything during the exchange, police said.
Anyone with information is asked to contact Ridgewood Police at 201-251-4536.