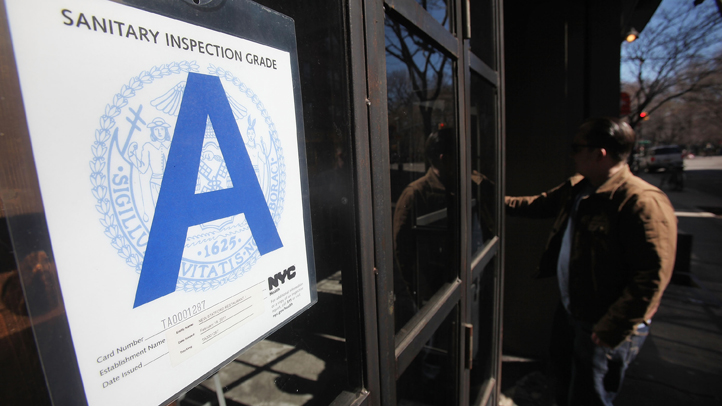 A Queens restaurant owner is accused of bribing an undercover investigator to overlook violations during an inspection of the eatery.

Tony Lam, the owner of Bungrill Inc., was arrested on bribery charges on Thursday.

The Wall Street Journal reports that an investigator with the Department of Investigation told Lam about the violations during an inspection earlier this month. They included uncovered food and employees not wearing gloves.

Lam allegedly attempted to put $500 in the investigator's pocket in exchange for not reporting the violations.

Lam couldn't be reached for comment.

DOI Commissioner Rose Gill Hearn said she's seen an increase in bribery arrests since the city instituted a letter grading system for restaurants.
"It's the one-year anniversary of the grading system so we've done seven cases this year and we've got a few in the pipeline," she told the Journal.

Bungrill is located in a food court in New World Mall in Flushing.
Copyright AP - Associated Press