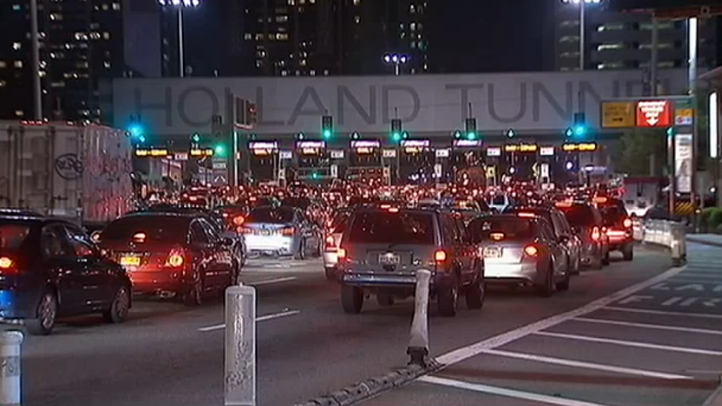 An arbitrator has ordered the Port Authority of New York and New Jersey to restore toll-free passage on its bridges and tunnels, and free airport parking, for some retirees.
The benefits were pulled more than a year ago at the behest of Gov. Chris Christie, who was critical of the perks given to all nonunion employees hired after the Sept. 11 attacks.
The decision to end the perks was expected to save about $1.5 million a year.
The arbitrator also ordered the agency to reimbursement the retirees for tolls and parking they have personally paid since the perks were nixed back in January 2011.
The orders were part of an opinion issued earlier in the week and obtained by
The Record
.
Copyright AP - Associated Press