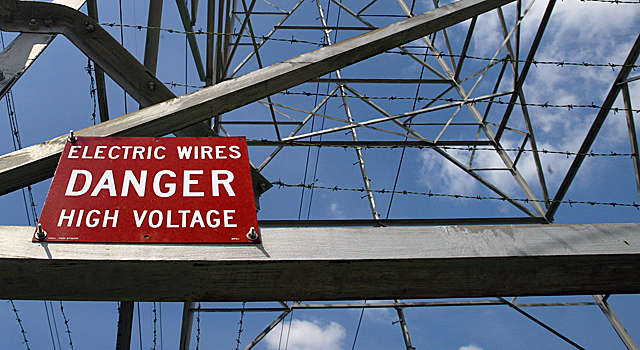 The Long Island Power Authority has acknowledged that it erroneously charged a couple as a commercial customer for 11 years.

Elizabeth and Robert Rizzo were charged as much as $800 a month. When the rate class was fixed, the couple's monthly bill plummeted to as little as $197.

The East Patchogue couple says they were alerted of the error last summer as they were trying to work out an extended payment plan for one of the high bills.

In letters to the Rizzos, the utility admitted the mistake but said the couple was partly to blame. It said it was the couple's responsibility to get the rate class adjusted after they moved into the house. It was originally classified as commercial.
Copyright AP - Associated Press