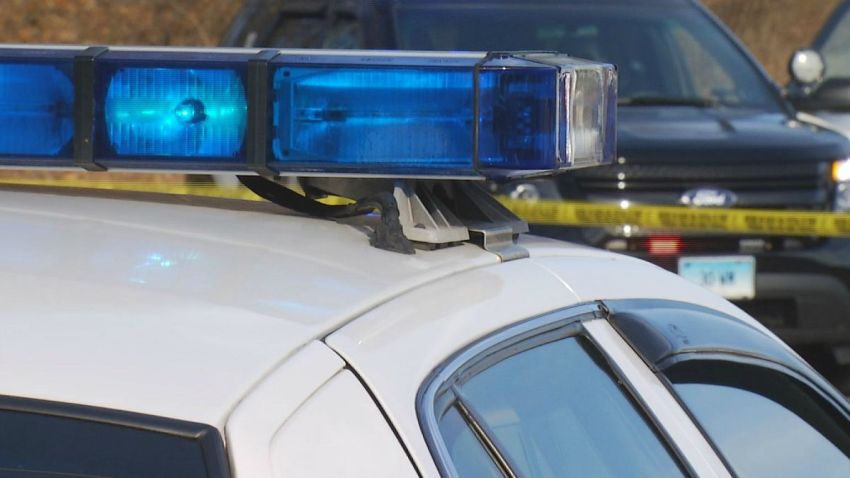 A tractor-trailer carrying nearly 20 kilograms of heroin was seized by Drug Enforcement Administration agents in Paterson on Friday as part of a take-down of alleged heroin dealers.
Officials said a heroin mill on Chamberlain Avenue was also searched Friday morning in connection with the case.
Investigators said the heroin operation was run by a local liquor store owner who is now in custody, along with three alleged associates.
In addition to heroin, officials said DEA agents and Paterson police also seized large amounts of cocaine. The tractor-trailer with California plates was apparently making a delivery to a warehouse on Second Avenue. Officials believe much of the illegal drug shipment originated in Mexico.
Fifteen people were also arrested this week in Paterson as part of a separate bust by local police in Passaic County. The suspects are men and women and range in age from 19 to 59.
As part of that case, detectives made a total of 23 purchases of crack cocaine, heroin, marijuana and cocaine in a street-level investigation. Twenty people sold the drugs to the officers on various streets throughout Paterson, according to a release from the Passaic County Prosecutor's Office.