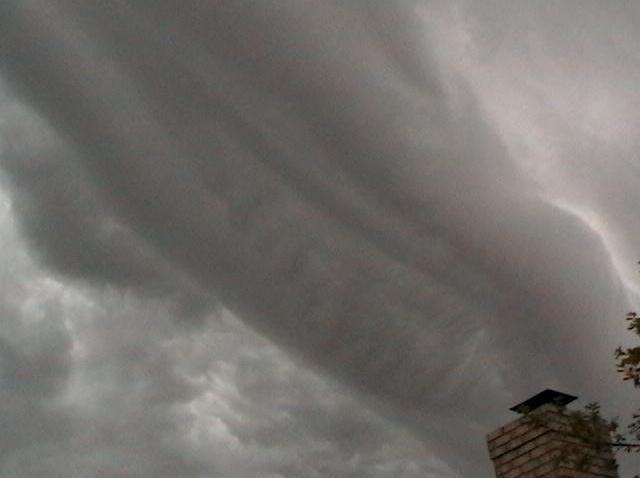 Nike's first power-lacing sneaker is finally on sale, but most people hoping to get their hands on the futuristic shoe will need to head to New York City, at least for now.
The Nike HyperAdapt 1.0 shoe, which mimics technology from the movie "Back to the Future II," is only on sale so far at two stores in SoHo, for $720. Some Nike Plus app users are also being given offers to purchase the shoe through the app.
The HyperAdapt allows users to make the fit looser or snugger on the fly by pressing buttons on the side of the shoe.
It will be released to more stores in December, as well as to Nike Plus app users, according to a company news release.
Nike has said that the potential for shoes with adaptive lacing is huge because it provides tailored-to-the-moment custom fit.
When users step into the shoe, their heel hits a sensor. They can press two buttons on the side to adjust the grip. Nike says in the future, the process won't be manual, and a sensor could sense when the user needs to have the shoe tighter or looser.
The self-lacing shoes in "Back to the Future II" were Nikes as well, and according to an article in Wired magazine in October, Nike designers worked with filmmakers to come up with the idea. It took 28 years for the technology to go from silver screen to city streets.
"I'm more excited about this than any project I've ever been involved with," one of those designers, now Nike Vice President of Creative Concepts Tinker Hatfield, told Wired.
Copyright AP - Associated Press