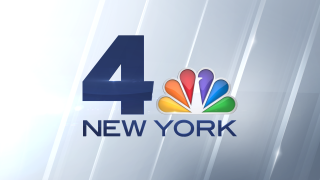 News 4 New York will add a new 7 p.m. daily local newscast to its lineup starting this coming Monday, June 7.
The thirty-minute show will include breaking news, weather and investigative reporting. It will be the only regularly scheduled 7 p.m. local newscast offered over-the-air in the tri-state region. 
With the addition of the new show, WNBC will now deliver more than 42 hours of live, local, over-the-air news to viewers each week - the most in recent memory. 
The new newscast will be led by the anchor team of David Ushery, Natalie Pasquarella, Janice Huff and Bruce Beck. 
Copyright NBC New York