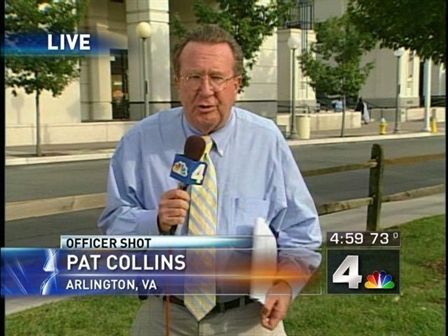 Trick-or-treaters – and just about anyone else under the age of 18 – will have to be home by early this this Halloween in two large tri-state cities.
Mayors in Newark, New Jersey, and Yonkers, New York, announced that unaccompanied minors must be home for most of the night between Friday night and Saturday morning.
Newark's curfew mandates that unaccompanied minors must be home between 10 p.m. and 6 a.m. In Yonkers, kids who are 13 or younger have to be home between 10 pm. and 6 a.m., but teens between 14 and 18 years old can stay out for an extra hour.
Newark Mayor Ras Baraka said his city's curfew is to ensure the safety of children and to prevent any late-night mischief.
"Halloween will fall this year on a Friday, which will enable more children to participate in these annual festivities," Baraka said. "It is important for residents to be safety-conscious at all times, particularly on Halloween night, when children are out on our streets trick-or-treating."
Minors caught out after curfew in Newark will be written a warning ticket that will be kept in a file for six months. If a child misses curfew more than once in that period, they could be arrested and face a fine of up to $1,000.
In Yonkers, police will pick up children out after curfew, holding them at a precinct until a parent or guardian can come pick them up.
Children can stay out after curfew in both towns if they're with a parent or if they're traveling to or from school, cultural or religious events.